Call now to get a quote with the highest quality workmanship.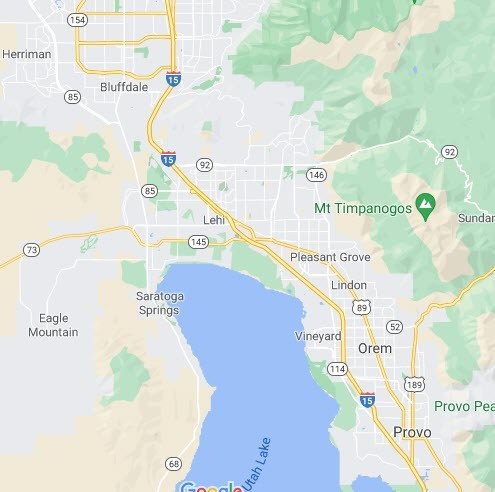 Avant Garde Landscaping Inc. was established in 2001. We provide landscaping and construction services to residential and commercial clients in Salt Lake City & Utah County. Avant Garde Landscaping was founded by two brothers Troy and Ryan Mitchell. We both own and operate the business with over 21 years of experience. We are licensed and insured general contractors.
Troy has a BS degree in finance from the University of Utah. Ryan also has a BS degree in finance from the University of Utah, as well as vast experience in the field of real estate.
We want to emphasize that the customer is always right! Because of great customer relationships, we enjoy many referrals from our satisfied clients. Our customers keep us in business, and we look forward to many more great years of service and dedication to our loyal customers.
We specialize in doing things right the first time! After we have made a repair, we teach the client how to take care, and what to do to prevent problems from happening in the future and how to save money.
We are unique, in that we not only provide solutions to hard-to-solve landscape issues, but we also offer financing on many projects to help property owners absorb costs on a more consistent, manageable payment plan. You, too, can enjoy these great advantages by giving us a call, or contacting us today. You won't regret it!